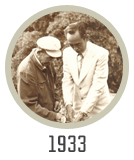 Ma Ci Fu at his early age of twelve started work at Si Pu Tea Factory in Xishuangbanna. It was the largest tea factory in Yunnan Province of China.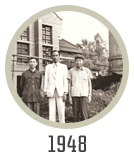 He came to Thailand when he was 27 years old. With his brother Ma Ci Rong, they opened a shop called Rong Fu Thai and started tea plantation at Baan Mae Sae in Chiangmai.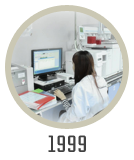 Following their footsteps, the second generation led by Suwalee Kiatkarun set up a new company called "Tea Gallery".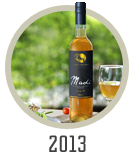 They have used their inherited knowledge to develop a fermented healthy tea beverage called "Madi Kombucha".